LOUISE THE PAINTER
Louise Chavannes is a well known artist who has developed her own unique style of watercolour painting. Her latest collection of new works evokes a sense of place using the emotional effect of pigment and texture.
FEATURED PAINTINGS
Here are some of my latest works. For further information please Contact me or you can view all my works on my Gallery
.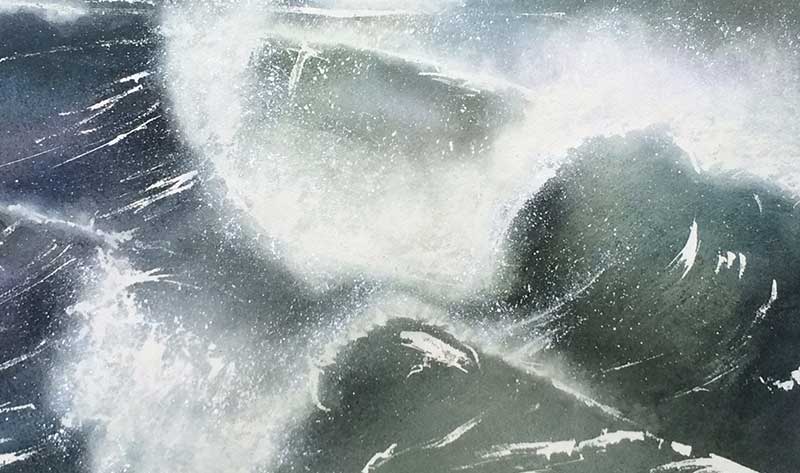 GET IN TOUCH
I can supply prices for all works on request
LOUISE CHAVANNES - ARTIST & PAINTER
Please Contact me if you are interested in purchasing or commissioning a work.
My paintings are also available for exhibition.
Winner of the 'RWS Award for Technique' 2012